Vietnam in the past 20 years has been soaring to the top of many companies' top offshoring destinations for software development. The attraction of this destination has come from two things primarily; the talent that the country has to offer, as well as the salaries of the developers, compared to many other countries, especially in the West.
But where should you look in Vietnam if you wanted to offshore your software development, and are there differences in Salary and output in these different hotspots? Here, we will investigate the best locations and how they may differ in offerings.
Which Cities?
IT Population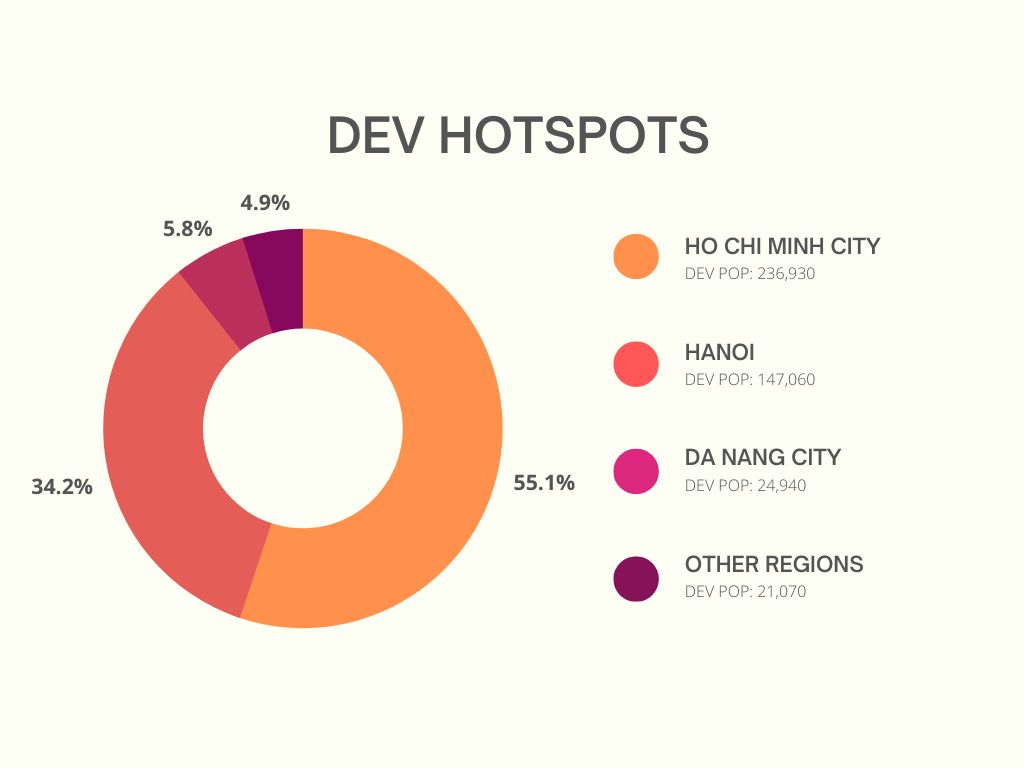 The current hotspots in Vietnam, providing the largest pools of software developers are Ho Chi Minh City, Hanoi, and Da Nang. This is the estimated number of developers living in each city.
IT Businesses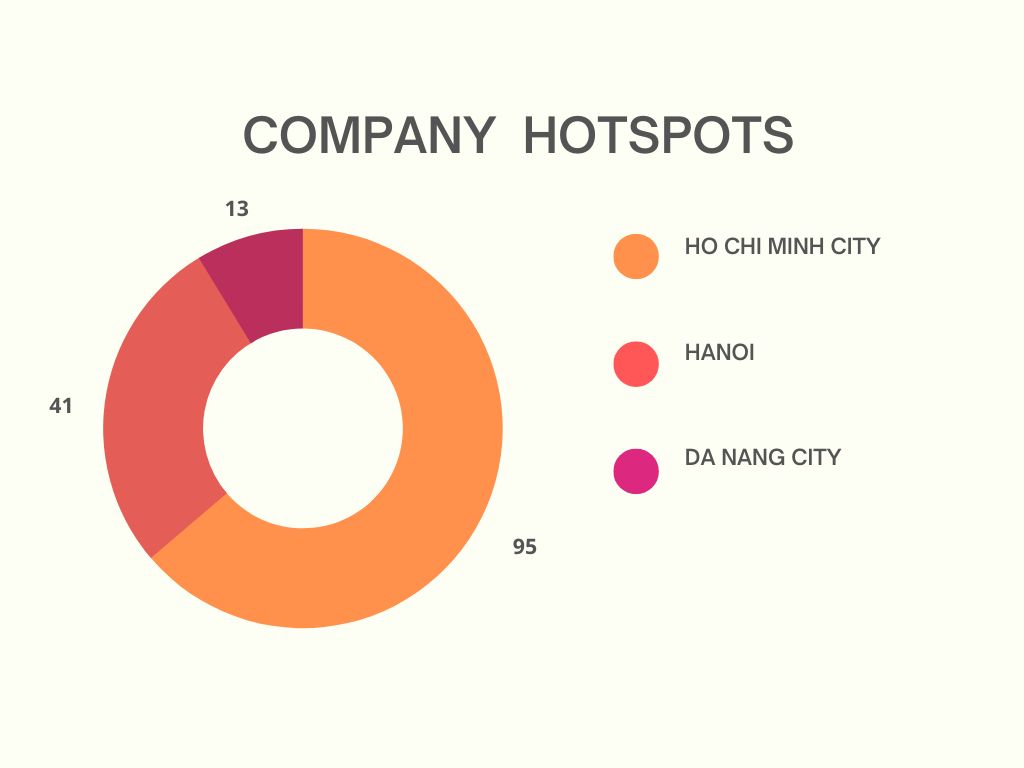 However, the number of businesses that operate in the Tech industry in these cities differs greatly. From Tech Behemoths, it is suggested that there are:
Do salaries change?
Income reports have stated there are salary variances between differing cities. Here are the differences, monthly, by location:
Ho Chi Minh: $1836.22
Da Nang: $1604.05
Hanoi: $1504.73
Does output?
Although salaries do change by city, the consensus is that output among firms and their developers is consistent across these different software hotspots. This, therefore, makes Da Nang and Hanoi more attractive, on a price point basis, compared to Ho Chi Minh and are therefore worth great consideration.
Decision Time
Though Ho Chi Minh City boasts a higher amount of software developers and companies, developer teams are more expensive, compared to cities, like Da Nang or Hanoi. This makes Da Nang and Hanoi more attractive options. This may reduce developer team costs to a business looking to outsource IT capabilities.